---
$15
We had a big opening day of CD sales! Consider a digital version? smarturl.it/CameronBlakeFearNot
Check back soon for when physical CD's of Fear Not will be available.
"exquisitely poetic" -Huffington Post
Cameron Blake's forthcoming album Fear Not (Released on November 17) features 12 original songs containing a diversity of style and instrumentation. Featuring 50 musicians, the album contains a string section, brass, jazz combo and choirs.
---
$2
A one of a kind 5.5" x 2.14" vinyl bumper sticker to celebrate the song "Fireman Snowman" from Cameron Blake's forthcoming album Alone On The World Stage
---
$15
---
$10
---
$10
---
$10
---
$10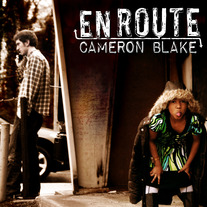 ---